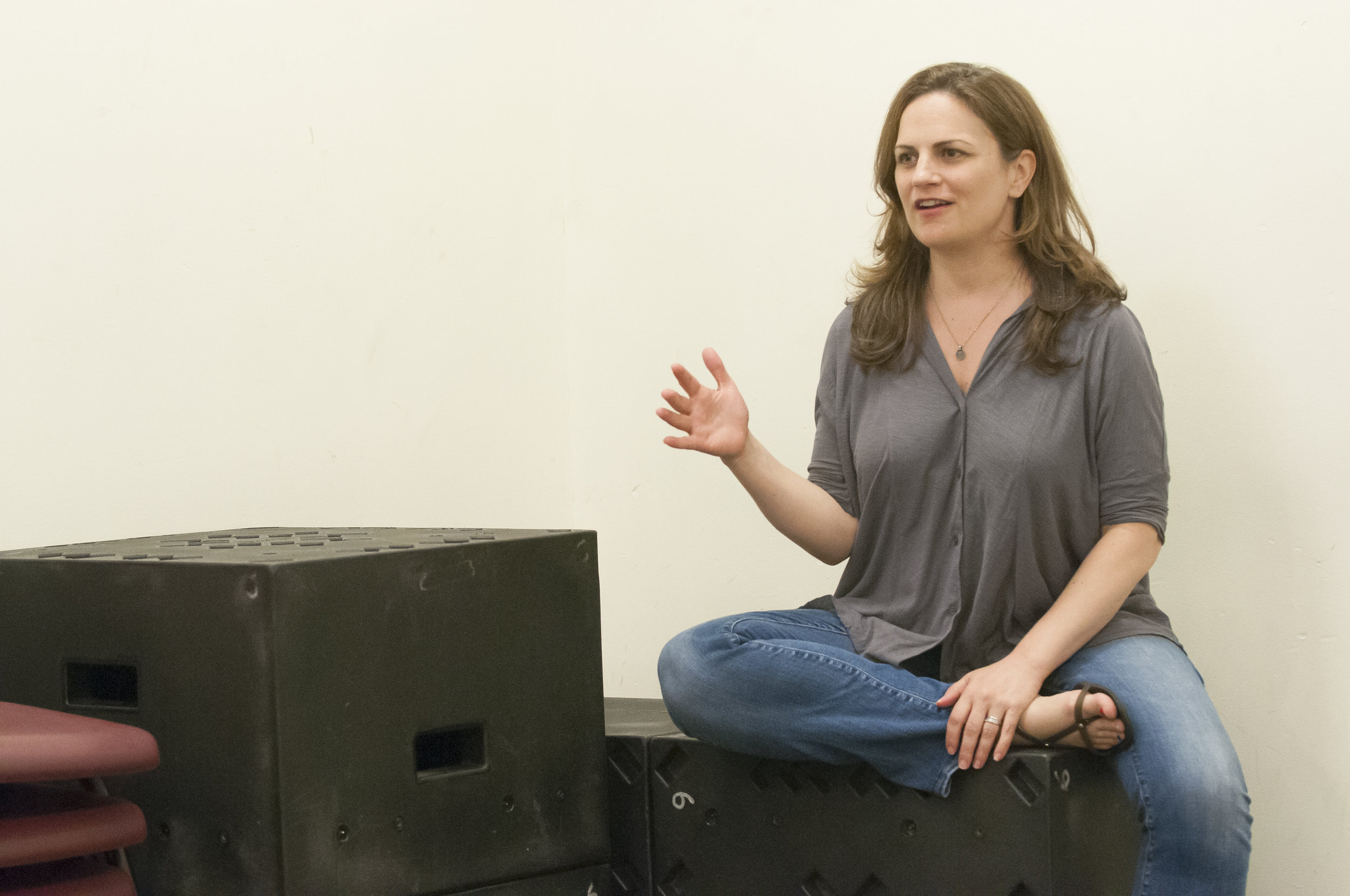 Schedule permitting, Cynthia provides private coaching & consulting services
Cynthia's experience studying and teaching Practical Aesthetics, the script analysis & acting technique developed by playwright David Mamet and actor/director William H. Macy, over the course of the last 20+ years, gives her a unique ability to support actors, writers, and directors in bringing the story to its fullest potential.
Whether you are an actor preparing for an audition or your first day on a new gig, a director prepping for your first rehearsal/day on set, or a writer looking to delineate each character's individual arc, Cynthia will interrogate the script with you, help you articulate each character's psychology, motives, and actions with specificity, and bring the third dimension of the character to light.
In person in NYC, or online via Skype/Facetime
Makes house calls to NYC moms.
For taping services, Cynthia highly recommends The Tape Room (http://www.thetape-room.com); and Ted Sluberski Studios (http://tedsluberski.com), who also offers a killer weekly on-camera audition class.
While Cynthia offers nuts-n-bolts business advice and career strategies for the actor, she also highly recommends the services of Capes Coaching (http://www.capesco.com) and their excellent Path Class to articulate your career vision, and devise an action plan toward your long-term goals.